Welcome to
Darris

Brock

A

brother whom another brother had wronged came to see Abba Sisoes and said to him, 'My brother has hurt me and I want to avenge myself.' The old man pleaded with him saying, 'No, my child, leave vengeance to God.' He said to him, 'I shall not rest until I have avenged myself.' The old man said, 'Brother, let us pray.' Then the old man stood up and said,

'God, we no longer need you to care for us, since we do justice for ourselves.'

Hearing these words, the brothers fell at the old man's feet, saying, 'I will no longer seek justice from my brother; forgive me, abba.'

--From

Sayings of the Desert Fathers

. For more like this click on the Monk Page link.
A BRIEF SITE INTRODUCTION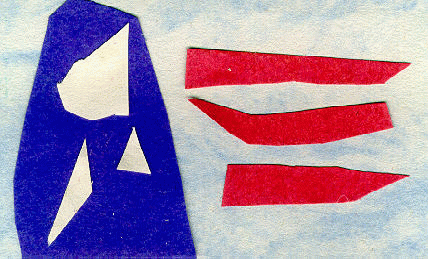 If you enjoyed the quote above, there are more like them. Look for the Desert Father's link. There are also plenty of family pictures, should you want to see them, and numerous other links to information, tips, computers, and much more.
learn more about yourself
Take some helpful online tests to learn about yourself. These deal withpersonality and learning issues, such as ADD.
Education is what is left over when you forget all the facts that your teacher made you memorize when you were in school. -- Mark Twain
INTERESTS
What I do in my off time (if I actually had any!).
Guitar, Violin (fiddle!)
Greek
Raquetball, Tennis